impala59 wrote:Hopefully, when is the next date?
I just had a quick look at our calendar and it says that the next Open is on Sunday, April 30th.
Now, *usually*, the Crew Shoot is two weeks before. However, *this* time, it's on 2nd April. I don't know why. I mention the Crew Shoot because we usually have one or two places available for non-crew competitors who can't make the main shoot.
As I learned last year I need to get in early
Yeah, it's a bit popular. The site looks pretty much like this when the bluebells are out: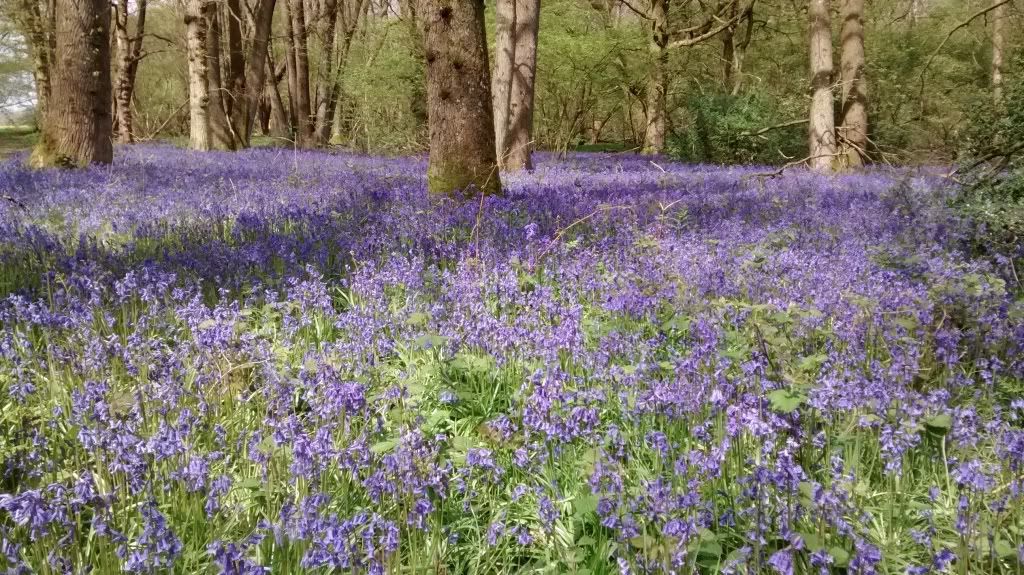 Regards,
Mark.